BRADLEY JOSEPH
(20+ music titles available)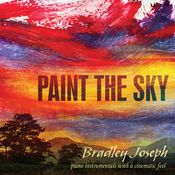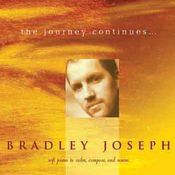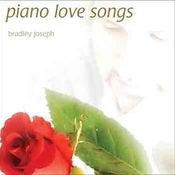 Go HERE for Music Samples
Professional keyboardist/composer performed on the multi-platinum selling CD, Yanni - Live At The Acropolis, which became the second best-selling music video of all time, behind Michael Jackson's video for Thriller.  Bradley also was co-musical director for Sheena Easton for 5 years.
His latest release, Paint The Sky, was up for Best Neo-Classical CD of the year in 2014. His song Fridays Child was included on the CD The Weather Channel: Smooth Jazz II, appearing on Billboards Smooth Jazz Charts for 25 weeks.
Bradley's song The Glen was voted one of the "Best 50 Songs of All Time" by ReviewsNewAge.com
Because of the vast selection of titles;  
click on CDBaby, iTunes, or Amazon for artist's entire catalog.