INCA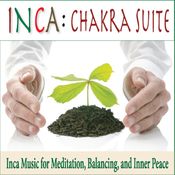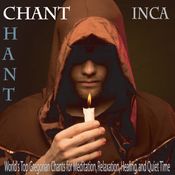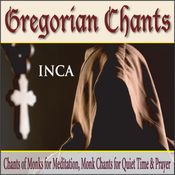 Go HERE for Music Samples of INCA
INCA blends ambient sounds of South America into music
for healing, meditation, and relaxation.
"Leave the world behind"
is the mantra behind INCA's renewing sound.

Music for the spa, self healing, relaxation, deep sleep, are only a few of the possibilities. 
Contact us at:
Because of the vast selection of titles;  
Go to Spotify, iTunes, or Amazon for artist's entire catalog.