REST & RELAX NATURE ARTIST SERIES
from
REST & RELAX NATURE SOUNDS ARTISTS
 (10+ music titles available)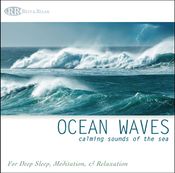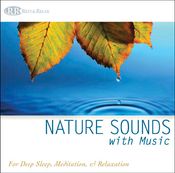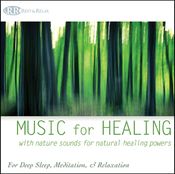 Go HERE for Music Samples
This Robbins Island Music collaboration recently charted on
BILLBOARD with its release "Nature Sounds with Music".  
Beautiful natural nature sounds with soft solo piano.
These nature series CDs are constantly on
Amazon and iTunes best selling charts
recently holding 6 of the 10 spots on
Amazon's "New Age Nature" charts. 
Because of the vast selection of titles;  
click on CDBaby, iTunes, or Amazon for artist's entire catalog.