STEVEN SNOW
(20+ music titles available)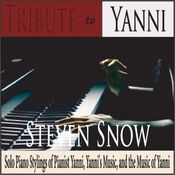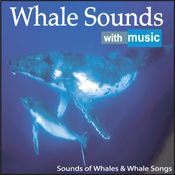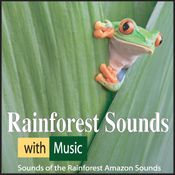 Go HERE for Music Samples
Brilliant pianist with a flair for soft pensive solo piano;  a soon to be break out artist.  His solo piano works aside, Steven also merges his beautiful music with sounds of nature (ex. dolphin and whales, ocean waves) to create outstanding audio textures.  
Listen to his music in the car, at bedtime, background music for a party, your options are limitless.
Because of the vast selection of titles;  
click on CDBaby, iTunes, or Amazon for artist's entire catalog.